It is "mud season" in the mountains but that does not mean there's a lack of entertainment. While the weather might not be perfect for outdoors activities there are quite a few eclectic events going on around the Vail Valley that are guaranteed to get everybody in your family excited. So mark it in your calendar and plan a trip to Vail for at least one of these 5 spring happenings.
April 27-29 Melee in the Mountains Roller Derby Tournament The 10th Mountain Roller Dolls will be hosting the 6th annual Melee tin the Mountains during the last weekend of April. This three-day event is held at Dobson Ice Arena and it will kick off with a B/C-level mix-up exhibition bout followed by an public open skate. Saturday's WFTDA sanctioned tournament preliminaries will be pool style play. The top 4 teams, based on the most wins or by point spread in pool play will move on to a single elimination tournament Sunday . The winning team will receive a $500 purse. This is a great spectators event promising fun atmosphere of competing, parties and even a silent auction.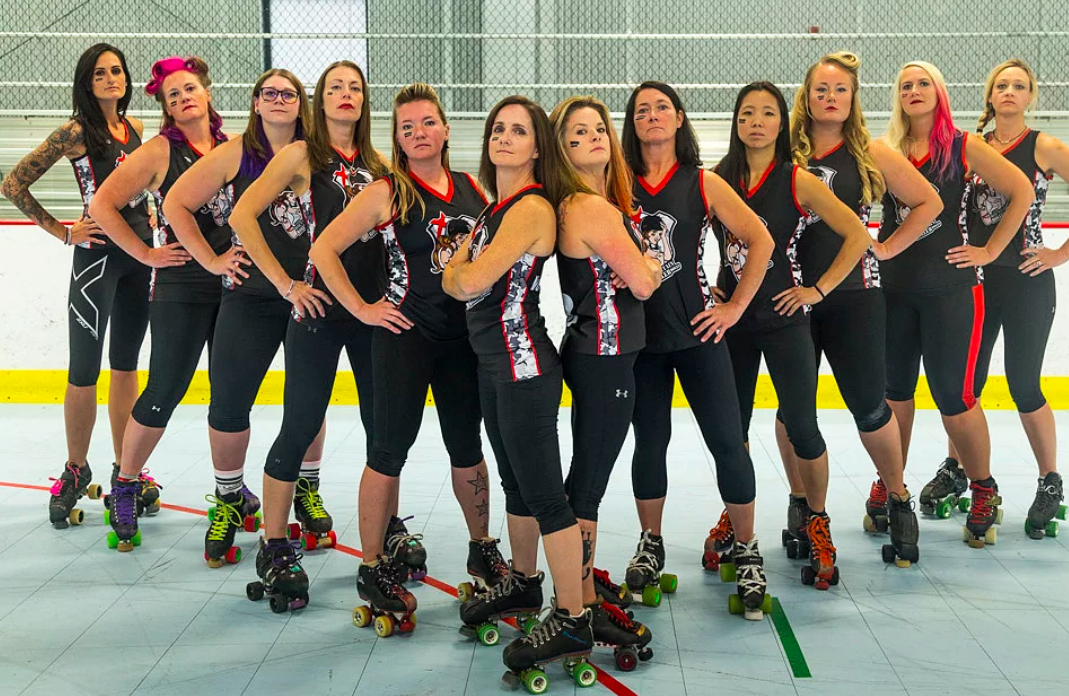 May 4 Legacy Fighting Alliance In its first appearance in Vail LFA will crown its interim middleweight champion in LFA 39. This first of its kind event for our mountain town is not to be missed as it promises a ton of entertainment and excitement for the fighting fans. The main event of the evening will start at 7 p.m and it will feature "The Hurricane" Ian Heinisch vs. "Zangief" Gabriel Checco, who will fight for the interim middleweight world title. Following that is the co-event between "The Beverly Hills Ninja" Jordan Wright and "The Hybrid" Hyward Charles for the middleweight showdown. Purchase tickets for this event here.
May 5 Vail Derby Party Make sure to wear your best hat and join the most fabulous event of the off season. The annual Derby party will be hosted by the Four Seasons Resort this year between 3 p.m and 6 p.m. Tickets to the event are $50 and include delicious appetizers, drinks, specialty bourbon tasting bar and a silent auction. The best part about this fun party is that all the proceeds go to support Children's Garden of Learning and help families with daycare expenses.
May 5 Cinco de Mayo at Agave If you are wondering where the party is going to be this Cinco the answer is Agave. Food and drink specials start at 2p.m. and include $1 pastor tacos, $2 select beers, $3 house margaritas, $4 snake shots, and $5 house aged Barrique shots. Live music on the patio is between 3 p.m. and 6 p.m. with Tropical Waffle and the party inside starts at 9:30 p.m. featuring the Marty Party.
May 8 Story Pirates: Greatest Hits Show Vilar Performing Arts Center is bringing one of the most fun children's shows to the vail Valley.
The Story Pirates Greatest Hits Show celebrates creative writing by students from coast to coast in a big, hilarious sketch comedy musical performed by professional actors and musicians. The performance is based entirely on stories written by elementary school students, and part of the show is made up on the spot by the kids in the audience.