It's a big weekend in Beaver Creek! There's Here's some of the happenings: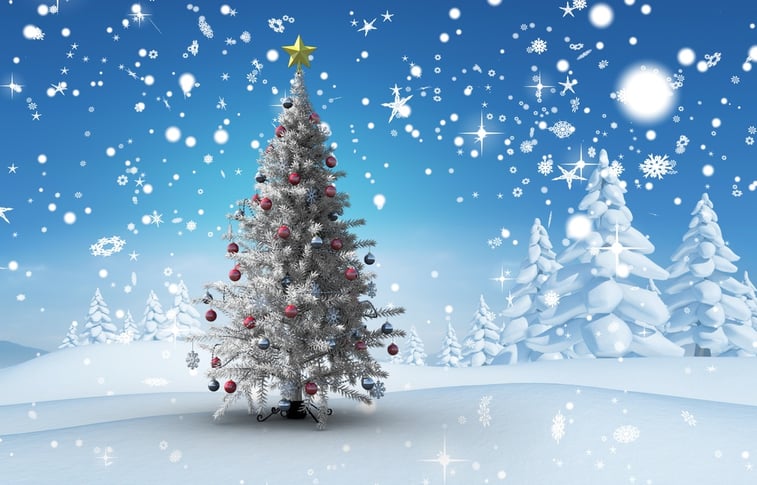 1) The 35th annual Tree Lighting ceremony
Beaver Creek's 35th Annual Tree Lighting Ceremony ushers in another world-class ski season and the beginning of the holiday season at Beaver Creek on Friday, Nov. 27. The Tree Lighting Ceremony features a holiday poetry contest, ice skating show, performances by various artists, an early visit from Santa Claus, and spectacular fireworks over the Beaver Creek Village.

Friday Schedule:
4:00pm to 8:00pm – Kids' Crafts & Activities
5:00pm – Ice Skating Show
6:00pm – Tree Lighting Ceremony
6:30pm – Fireworks Show (Time is approximate)






2) The new Warren Miller movie premiere
This weekend, Warren Miller Entertainment will release its 66th snowsports film, "Chasing Shadows." Watch JT Holmes, Seth Wescott, Caroline Gleich, Steven Nyman, and more as they pursue turns in Chamonix, Alaska's Chugach, Utah's Wasatch and the mightiest range of them all: the Himalaya. These athletes are masters in their element, and with every cliff drop, perfect line and knee-deep powder turn, they motivate us. Take a glimpse into the world of the U.S. freestyle team and see the dynamics of snowsports that live on the fringe, like monoskiing, powsurfing and speed riding. Explore what it means to be inspired, and what it is about exotic locations and snow-covered summits that keep us searching for more. Winter starts with Warren Miller. The movie plays at the Vilar Performing Arts Center in Beaver Creek with four showtimes:
FRIDAY, NOVEMBER 27TH, 3:00PM
FRIDAY, NOVEMBER 27TH, 8:00PM
SATURDAY, NOVEMBER 28TH, 5:00PM
SATURDAY, NOVEMBER 28TH, 8:00PM



3) Birds of Prey gets in on Black Friday
The only stop on the World Cup men's ski racing circuit, Beaver Creek will play host to the best ski racers in the World Dec. 1st to the 6th for the Birds of Prey race week. New for this year, the Club experience represents a new, elevated viewing opportunity to the Birds of Prey race week. Club will be a daily ticketed event, with unique tickets for each day of scheduled racing. Take advantage of an opportunity to host friends, family, or colleagues in style with the Vail Valley Foundation's Birds of Prey Club hospitality and viewing package deal, available beginning on Black Friday, November 27. Purchase 4 tickets for the price of 3! Wall-to-wall glass in the Club tent allows for picture-perfect views of the Red Tail finish area, or step outside to the outdoor viewing deck. Inside, enjoy guaranteed seating, beverage service, and fine cuisine prepared by Beaver Creek's top chefs for both breakfast and lunch. The Club will be a sophisticated and intimate experience with premier viewing of the Birds of Prey course and finish area in the center of the Red Tail Stadium. The climate-controlled facility will feature a complimentary continental breakfast and gourmet lunch buffet, complimentary full-service bar, wall-to-wall glass along the viewing sides, and guaranteed seating. An exclusive, outdoor viewing platform is located directly adjacent to the finish area with superior views of the racing action.