Vail is home to some amazing establishments. From fine dining to casual apres, there are many fun places around town to grab a marvelous meal or a delicious drink. It seems like there's always something new to enjoy, too! If it isn't a new restaurant, then it's a new amenity or excursion. You can never get tired of dining and exploring in Vail. If you're looking for a new place to visit, then you should check out one of these three new must-visit spots in Vail!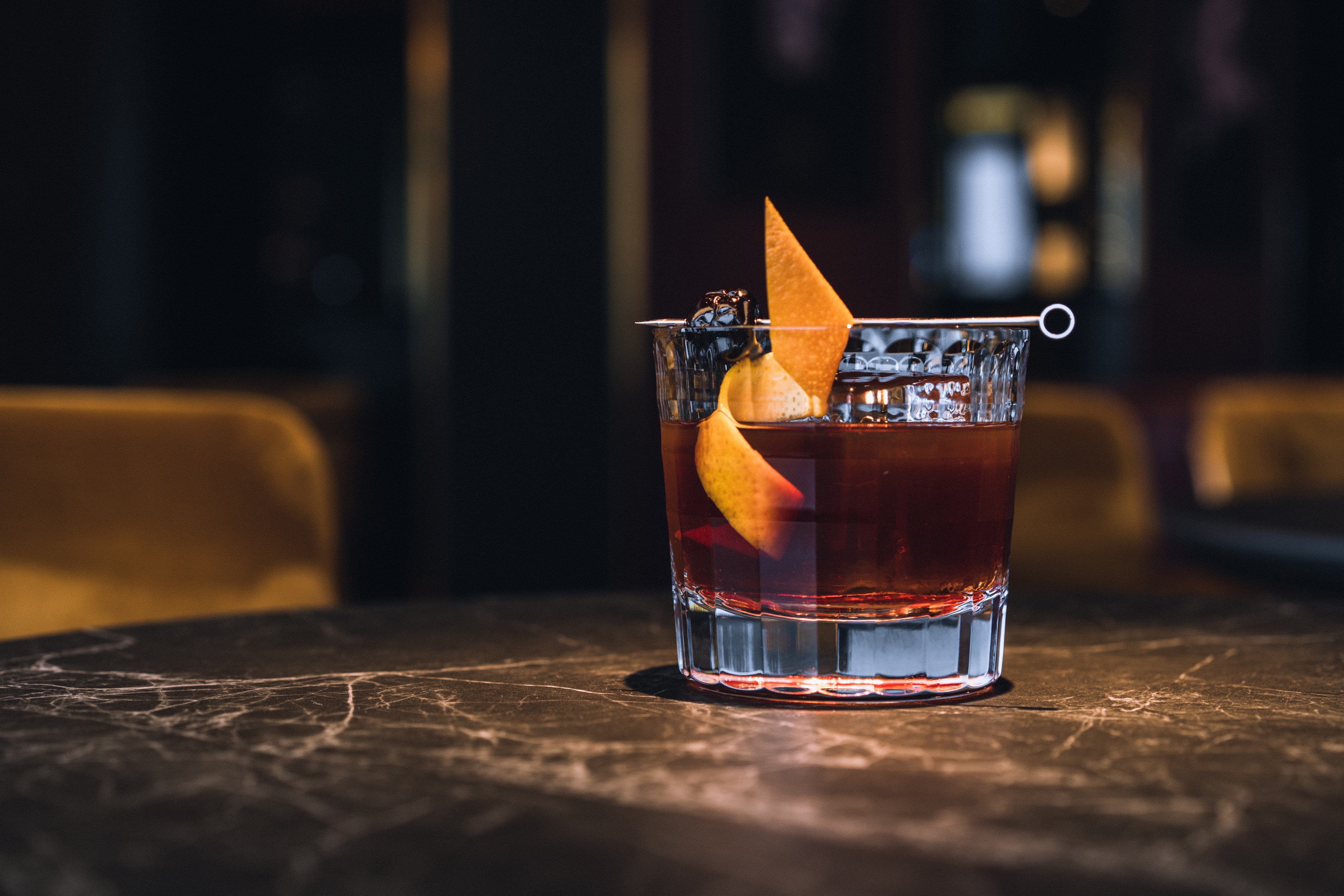 Back in December, Phoenix recommended three awesome new spots around town to check out while you're visiting Vail this winter. These include throwback spots in celebration of Vail's 60th anniversary, renovated favorites from the past, and brand new amenities. These recommendations are the perfect blend of modernized Vail and retro ski culture. This winter, check out...
Cucina: "The Lodge at Vail's on-site restaurant was recently renovated. The remodeled bar, buffet bar and all-day menu of Italian- and American-inflected favorites make it a natural start or end to a busy day of sightseeing and skiing."
The renovation of Cucina has been long awaited by Vail visitors. Now fully remodeled, it is open for ski season! When you visit, order an Old Fashioned made with Vail Mountain 60th Anniversary Limited Edition Bourbon. It's a special, limited edition treat!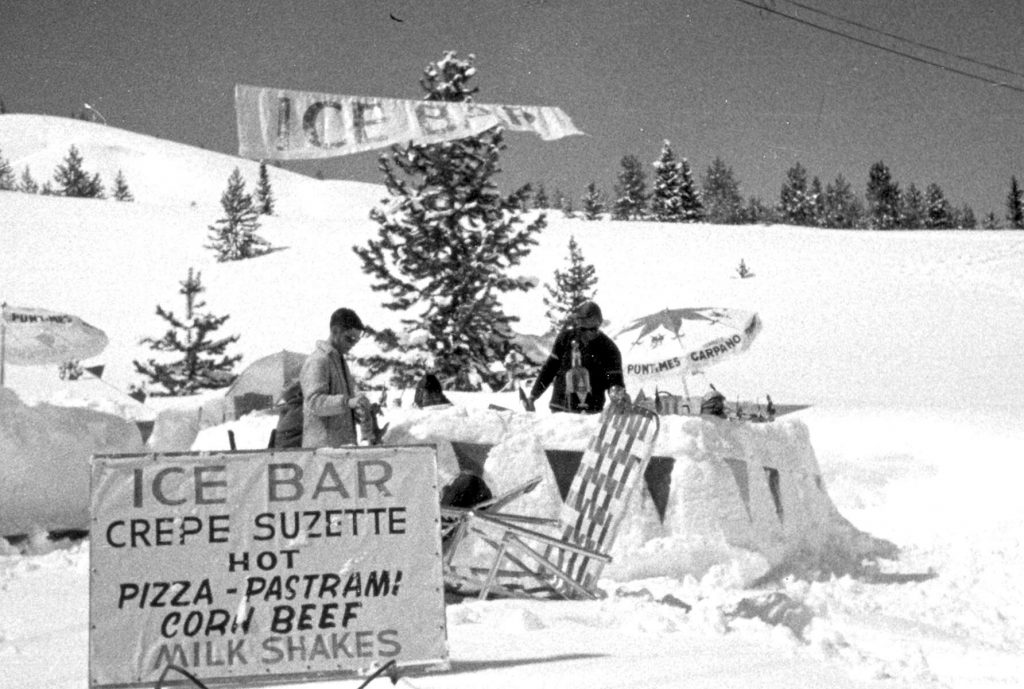 Photo from https://www.vaildaily.com/news/vail-mountain-to-revive-retro-ice-bar-for-60-year-celebration/
Ice Bars and Igloos: "Built from ice and sculpted with snow, two ice bars are open for the winter season at Eagle's Nest and Wildwood. The outdoor experiences offer drinks, food and music. In addition to the bars, igloos are available for guests to rent for private celebrations at Eagle's Nest."
The throwback ice bars have been immensely popular this ski season. It is a shame that they are temporary! Be sure to check them out while you have a chance. They're lots of fun! You'll feel like you've stepped into the past as you enjoy a drink at one of these retro ice bars.
Gondola Cabins: "Ready to see Vail from the clouds? Equipped with heated seats and Wi-Fi access, this scenic ride is an adventure that can't be skipped. Keep an eye out for the new white cabin built in honor of the ski resort town's milestone year."
See Vail like you've never seen it before as you ride the scenic Gondola in one of the cozy cabins. It's got everything you need to enjoy a sightseeing voyage. Don't skip this rare chance to enjoy Vail from above.
What do you think about Phoenix's suggestions? What must-visit spots would you add to their list? Tell us in the comments!