If you haven't picked out your Halloween costume yet, then now is the time to start shopping! Halloween is only a few weeks away. Put on your spookiest costume and get ready for Trick or Treat Trot 2022 in Vail!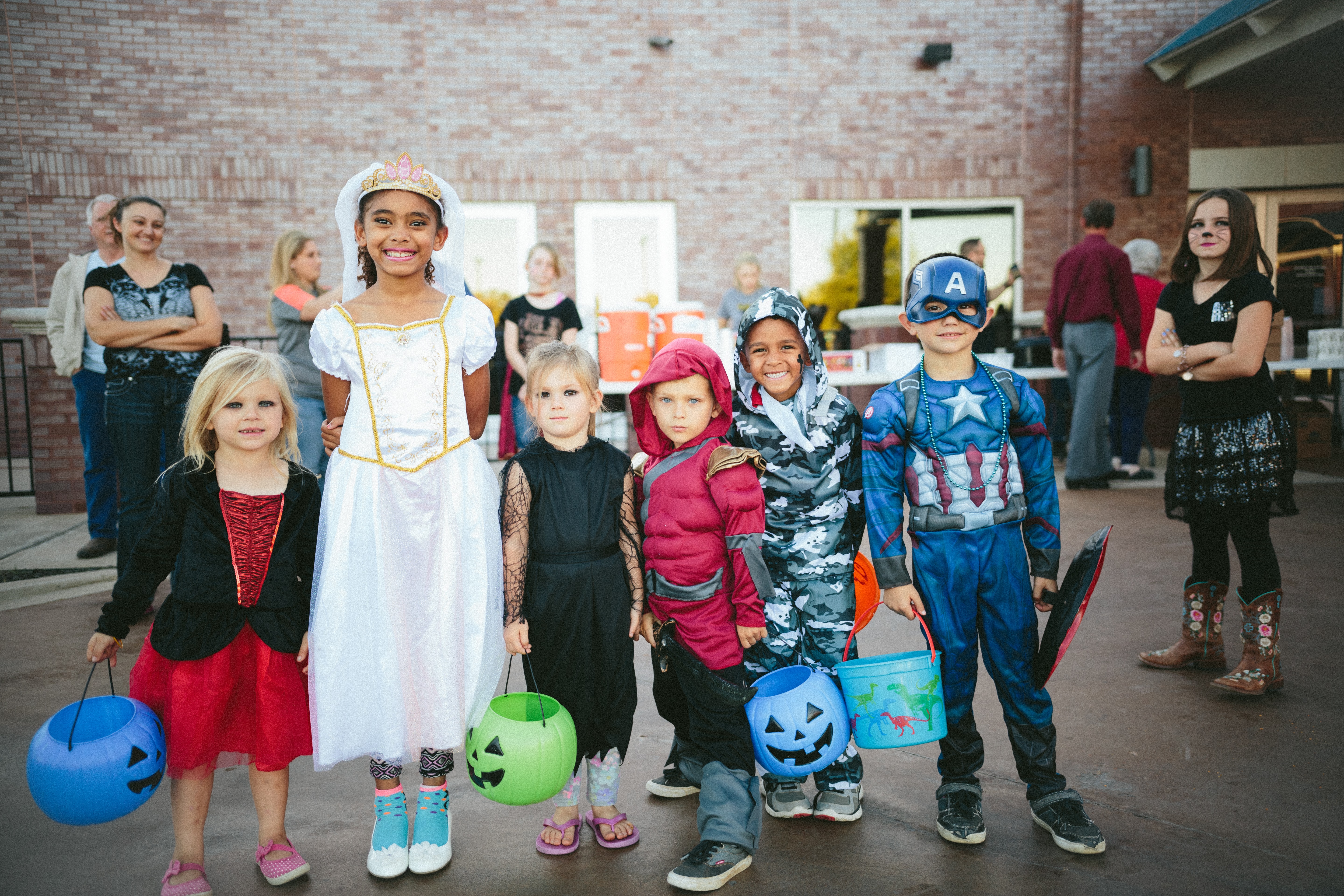 Trick or Treat Trot is one of Vail's most iconic annual Halloween events. Each year, Vail Recreational District hosts this great event for visiting and local families. It has been delighting Halloween lovers for 30 years!
During Trick or Treat Trot, kids up to 10 years old can trick or treat through the streets of Vail. Many local businesses get involved, decorating and handing out candy. To identify participating merchants, simply look for an orange jack-o-lantern leaf bag outside their front door. Bring your own reusable bags and get ready for lots of fun!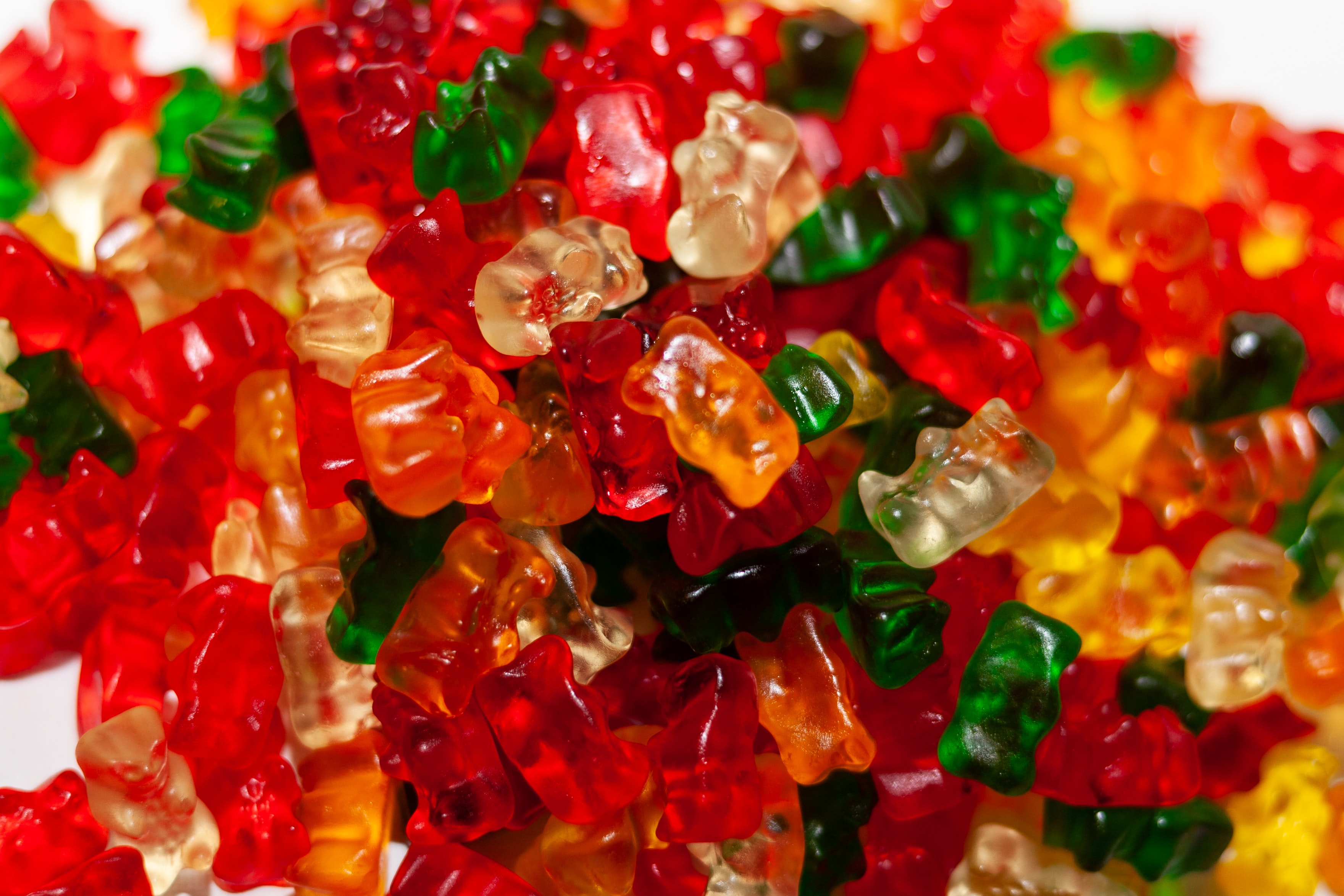 Be sure to join in the Halloween coloring contest, hosted by Vail Recreational District! Download the Coloring Contest information page and coloring sheet so your kids can get started on their Halloween-inspired drawing. Entries should be submitted by Monday, Oct. 24 (dropped off at the Vail Public Library, Imagination Station or Red Sandstone Elementary School in Vail or mailed to VRD Community Programming, 395 E. Lionshead Circle, Vail, CO 81657.)
This event takes place rain, snow, or shine. Be sure to check the weather forecast before the event! Check out Trick or Treat Trot on October 31, 2022 from 2 PM until 5 PM.